The Shell of Permafrost (English Translation)
A downloadable game for Windows
Developer: Yummy
English translation: RabbitonBooks (Proofreading: Zephysonas)

This is a free game by a friend, and I did the English translation. It's also available on Steam. I really enjoy their work and hope you can have fun playing it!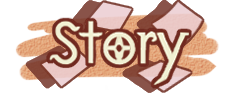 A girl, draped in mystery and chased by an evil fate, escapes from a frozen land. As she flees she meets the Witch of the forest. Now, a year later, with her memory gradually returning, she is forced to make an important decision.
"...no matter what you choose, I won't stop you."
The witch said, solemnly holding a letter tightly in her hand.
The girl, struggling between Time and Memory, ventures forth to find where it is that she truly belongs.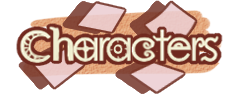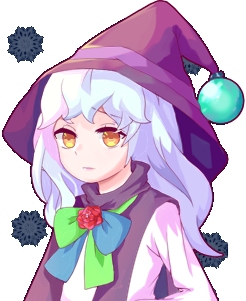 ◇Silvia◇
◆A girl who has lost some of her memories. She often dreams of a Northern Kingdom.
She was saved by Sabrina a year ago, and now lives at her pharmacy in the forest.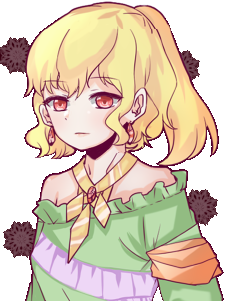 ◇Sabrina◇
◆The witch living deep in the forest. She keeps a pharmacy store here.
She may come across as rude, but actually she is a very kind person.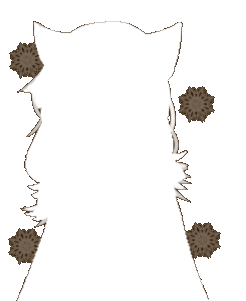 ◇???◇
◆The person in Silvia's memory.
They seem to be important to her past.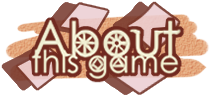 Download
Click download now to get access to the following files:
Comments
Log in with itch.io to leave a comment.
i just finish getting all the endings, i love the art and story! thank you for translating this!